Mille
Control your drinking
---
Mille is a delightful alcohol consumption tracker for iOS. The user interface theme is light and bright and makes tracking easy.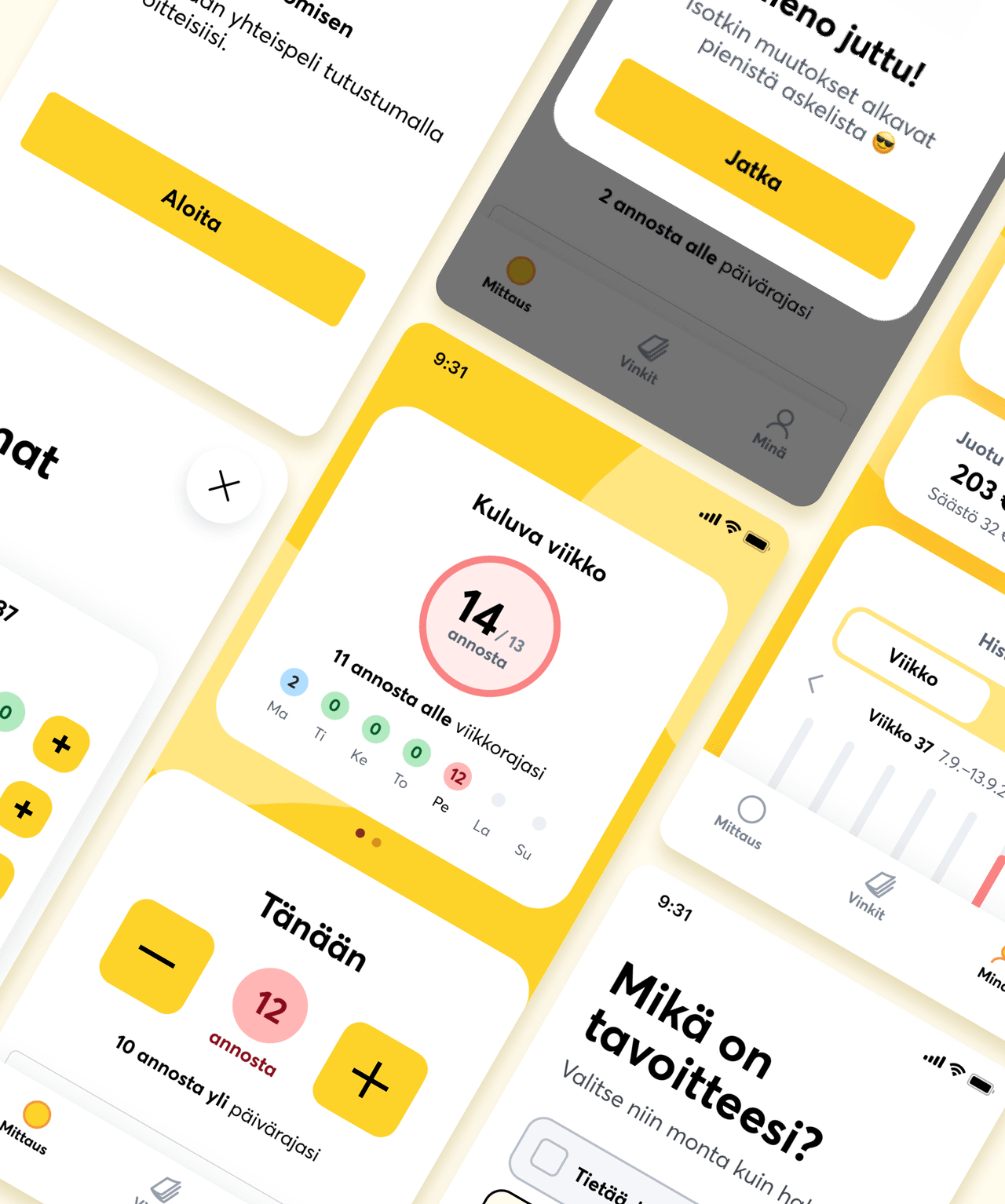 No matter the complexity of the application, attention to detail is required to build a solid user experience.
I tried to keep the number of components as low as possible, as the core functionality of the app is simple. The onboarding flow asks the user the necessary questions to get started.
Get in touch
I'm not currenlty looking for freelancer work, but if you want to have a chat, feel free to contact me.
Contact